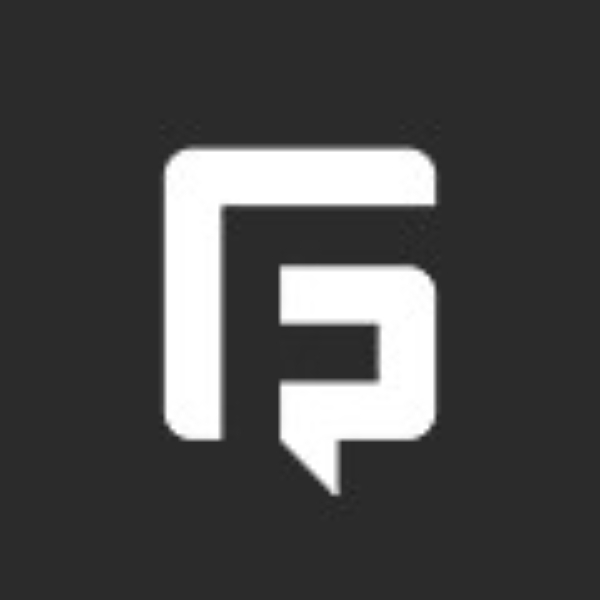 Gameface
Around the Courts: Division 1 Preliminary Finals
Around the Courts: Division 1 Preliminary Finals
By Stephanie Smarrelli
A Grade
Edi-Asp have fought their way into another grand final and will go up against Rosebud on Saturday for a chance to win another. A tight match between Sorrento and Edi-Asp saw momentum swing both ways with two drawn quarters during the match. At halftime the Sharks were up by two goals, however, the Eagles battled back to level the scores by three-quarter time and then steal the win by four goals.
B Grade
Frankston YCW are going to the grand final after defeating Dromana by four goals on the weekend. The Stonekittens were strong throughout the match and led by 11 goals at the final break, they survived a last quarter comeback from the Tigers and will now go up against last year's premiers Edi-Asp for grand final glory.
C Grade
A tight match between Bonbeach and Edi-Asp sees the Eagles securing another grand final spot in Division 1 after defeating the Sharks by three goals. Edi-Asp will take on last year's premiers Frankston YCW on Saturday.
D Grade
A competitive match saw Mt. Eliza escape with a two-goal victory over Frankston YCW. The Stonekittens fought back from eight goals down at halftime to only be down by three goals at the final break, however, Mt. Eliza were able to hold on. The Redlegs will now play last year's premiers Edi-Asp in this weekend's grand final.
Under 17s
Sorrento have locked in a battle with Mt. Eliza in the grand final after beating Rosebud by five goals on Saturday morning.