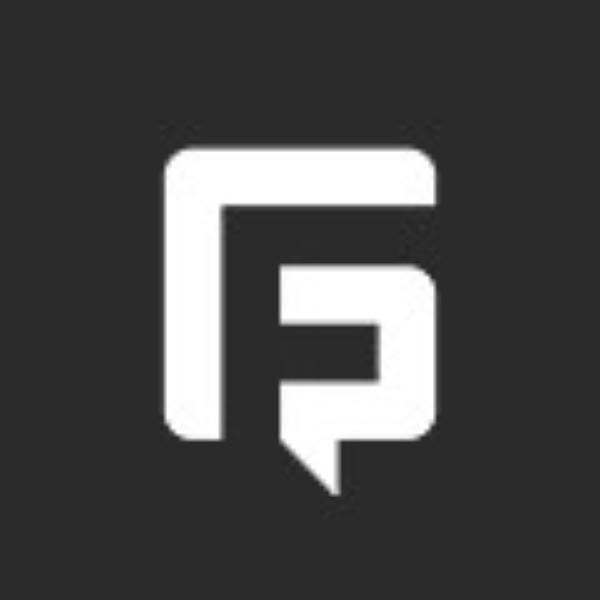 Gameface
Around the Courts: Division 1 Semi-Finals
Around the Courts: Division 1 Semi-Finals
By Stephanie Smarrelli
A Grade
Rosebud has cemented themselves a place in this year's grand final after defeating Sorrento by 11 goals on Saturday in the major semi-final. Sorrento will now battle Edi-Asp in the preliminary final for a spot in the grand final after Edi-Asp defeated Mornington by 15 goals in Sunday's minor semi-final.
B Grade
In B grade Edi-Asp convincingly defeated Frankston YCW by 11 goals, securing their position in the grand final. While the Stonekittens will now go up against Dromana in a prelim with the Tigers ending Rosebud's finals campaign, defeating them by 18 goals in the minor semi-final.
C Grade
While in C grade the Stonekittens are off to the big dance after defeating Edi-Asp in a close contest by four goals on Saturday. The Eagles will now play Bonbeach in the preliminary final after the Sharks defeated Rosebud by 18 goals.
D Grade
In D grade Edi-Asp remain undefeated and are only one more win away from being crowned premiers after defeating Frankston YCW in Saturdays' major semi-final by 13 goals. The Stonekittens will now come up against Mt Eliza in the preliminary final with the Redlegs defeating Bonbeach by five goals on Sunday morning.