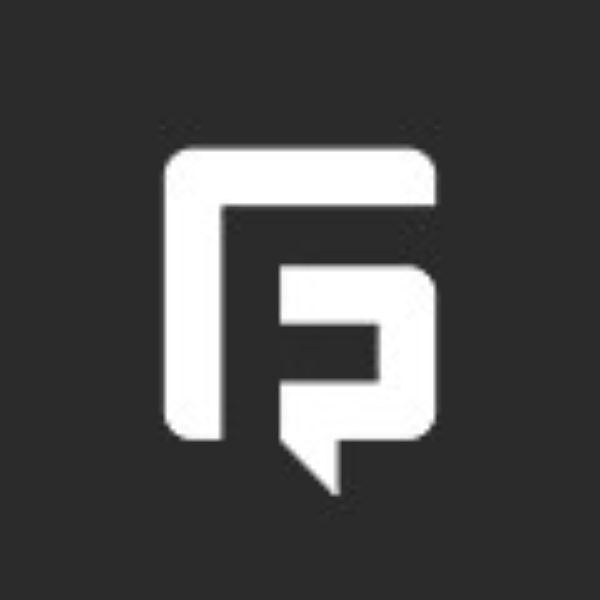 Gameface
Around the Courts: Division 2 Round 6
The Seagulls are flying at the moment (Photography: Gary Bradshaw - Frankie Photography)
By Stephanie Smarrelli
The battle between first and third saw Hastings defeat Seaford in a thriller. Hastings had a stronger start to the match, getting out to a five-goal lead in the first quarter. However, in the second quarter, the Tigers pounced on their opponents, keeping the Blues to only six goals and scoring 14 of their own. Hastings charged in the third term, bringing themselves right back into the match to only be one goal behind at the end of the quarter. With the victory within reach, Hastings really challenged Seaford and were able to steal the win from the Tigers and remain undefeated.
An early match between Crib Point and Somerville saw the Magpies defeat Somerville by 17 goals on Saturday morning. Despite the loss, Somerville went on to enjoy their Ladies Day after the match. The win sees Crib Point remain in the top two, while Somerville dropped to ninth.
A back and forth match between Tyabb and Karingal resulted in the Bullettes taking a four-goal victory in the end. Tyabb were strong throughout the match in defence, however, Karingal remained calm under immense pressure to overcome their opponents. Karingal's Bridgette Barry-Murphy was a stand out in the mid-court throughout the match.
Langwarrin had a big 41-goal win against Pearcedale on Saturday. The loss keeps the Panthers at the bottom of the ladder as the only side yet to win a match this season.
Another large margin saw Chelsea defeat Rye by 43 goals. As a result, the Seagulls fly up the ladder to eighth while the Demons fell to 11th.
Red Hill fought from behind to defeat Devon Meadows by four goals on Saturday afternoon. Early in the match, the Panthers were in control, taking a four-goal lead into quarter time they looked strong.  However, Red Hill settled during the second quarter, scoring 10 goals they quickly caught up to Devon Meadows only one-goal behind at the end of the half. The third quarter was big for Red Hill as they flipped the scores to take a one-goal lead into the final quarter. As the match became more intense, Red Hill were able to use the ball to their advantage better than Devon Meadows and they capitalised their opponents' mistakes to take the win.