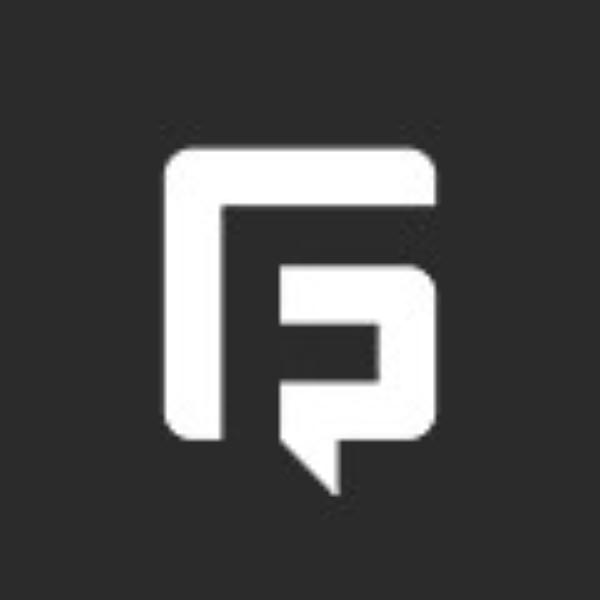 Gameface
Around the Courts - Div 2-10
By Stephanie Smarrelli
DIV 2
Division 2 started with a bang with Caulfield defeating Heatherton by two goals to proceed to the grand final. Caulfield's attacking end moved the ball smoothly between each other while at times Heatherton's attacking third looked crowded as the Caulfield defenders confused the space well. Heatherton took charge and applied pressure throughout the match, however, Caulfield were able to get over the top sending Heatherton to the preliminary final.
Oakleigh District knocked Murrumbeena out of finals contention with a 10-goal win. The win will see Oakleigh District face off with Heatherton for a spot in the grand final.
DIV 3
A nail-biter played out in Division 3 with Murrumbeena defeating South Yarra by a goal. South Yarra controlled the majority of the match transitioning well from defence into attack. Their defensive end was particularly impressive easily reading the cross court passes from Murrumbeena and intercepting them. However, Murrumbeena came out firing in the fourth quarter and slot in goal after goal to not only trim back the lead but steal the win. The win secures Murrumbeena their position in the grand final, while South Yarra will have to take on St. Kila City.
St. Kilda City had an easier time in the semi-finals defeating the Doveton Eagles by 16 goals.
DIV 4
East Brighton are heading to the grand final, holding off a competitive Carrum Patterson-Lakes by five goals to earn the week off.
Carrum Patterson-Lakes will go up against Mordialloc in the preliminary final after Mordialloc defeated Springvale Districts by two goals. Springvale Districts showed a lot of promise throughout their semi-final creating turnovers and swiftly moving the ball down to the other end of the court, however, Mordialloc were just as good. Mordialloc moved effectively in attack to open prime position along the baseline time after time. It was a competitive match but at the end Mordialloc were ahead when the siren went.
DIV 5
Caulfield's second team makes a grand final through Division 5 after defeating the Doveton Eagles by 22 goals.
The Eagles will face Lyndhurst in the preliminary final with Lyndhurst winning their clash with the Aspendale Arrows by 24 goals.
DIV 6
Murrumbeena also has a second time through to a grand final with the Division 6 side defeating the minor premiers Heatherton by four goals.
Heatherton will enter the preliminary final up against St. Kila City who defeated the Parkdale Vultures convincingly by 15 goals.
DIV 7
Hampton continued their unbeaten run and secured a spot in the Division 7 grand final with their 10-goal win against South Yarra.
South Yarra will go head to head with Heatherton who came out on top against Springvale Districts by nine goals.
DIV 8
Dingley has locked in place a grand final appearance in Division 8 with a comfortable 18-goal victory over South Yarra.
South Yarra will come up against Cheltenham in the preliminary final after the side defeated Dandenong in a tight contest by two goals.
DIV 9
Not wanting to let Division 7 have all the fun, Hampton's Division 9 team booked themselves a spot in a grand final after trouncing Hampton Park by 13 goals.
Hampton Park will go up against Murrumbeena who won their semi-final against the Parkdale Vultures by a landslide 40 goals.
DIV 10
Despite being the lowest division, Division 10 produced a showdown between Oakleigh District and Clayton. Only two goals separated the teams with Oakleigh District heading to the grand final while Clayton will have to play again on Saturday.
Clayton will battle Hampton in the preliminary final with Hampton defeating Hampton Park by 21 goals.